Empowered 10+ GW Of Renewable Energy
2.7 GW Of Projects Management/Owners Engg. Services
1.5 GW Of Inspection Testing Services
Renewable Asset Life Management Services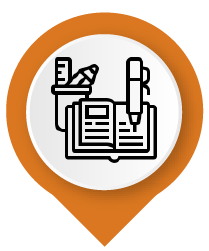 DESIGN SERVICES
Design and Design review services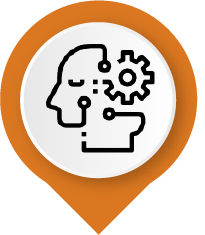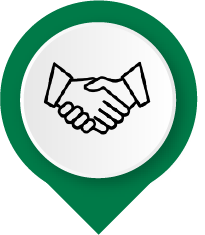 PROJECT HANDING OVER
Project Certification

ASSET MANAGEMENT
Asset Performance Monitoring

INSPECTION TESTING
Technical Due Diligence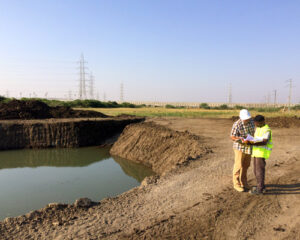 Site Feasibility Assessment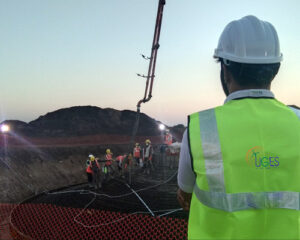 Owners Engineers Services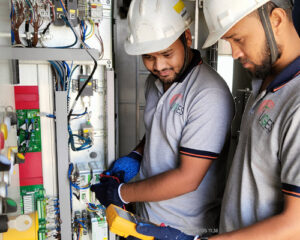 Windfarm Warranty Inspections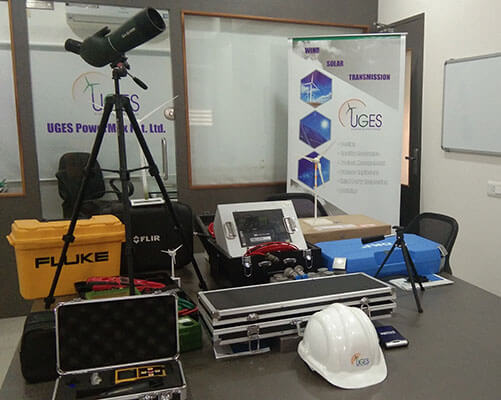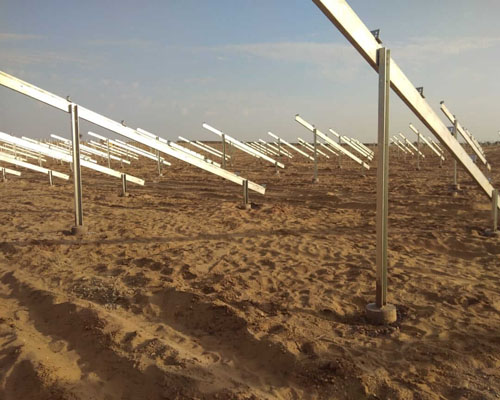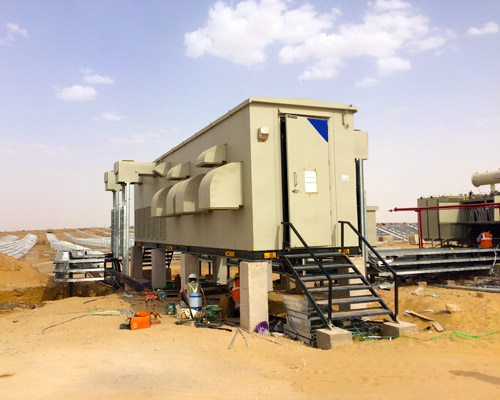 Solarpark BOP Construction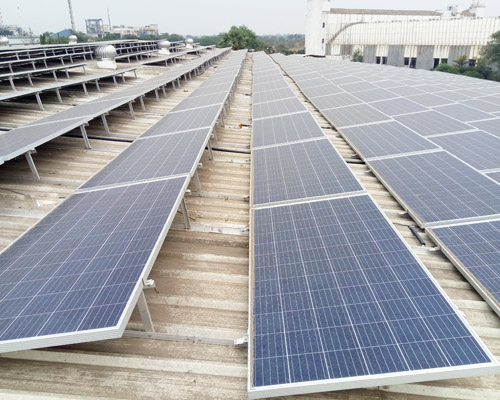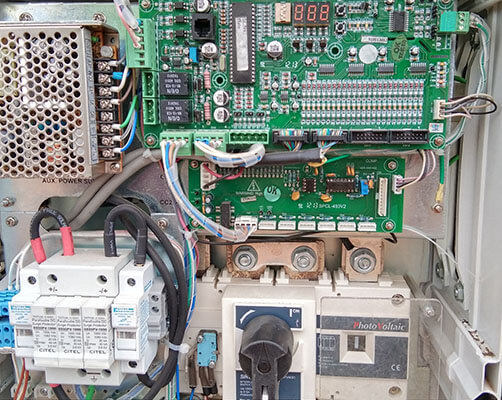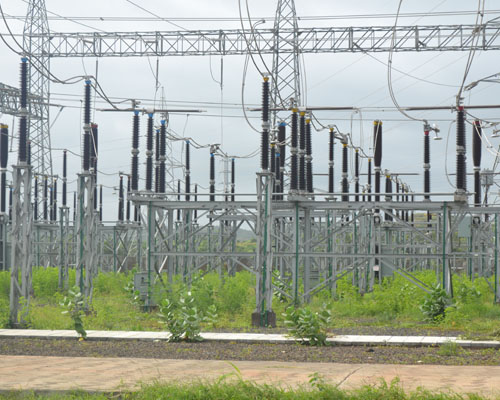 Substation Design Services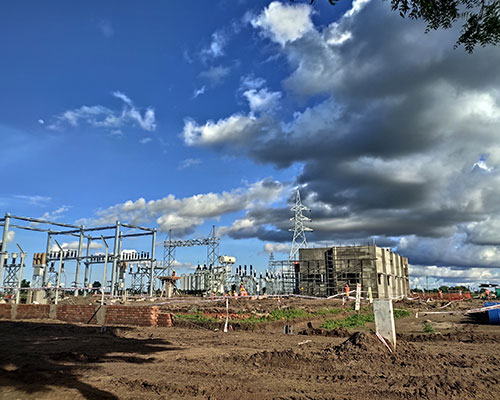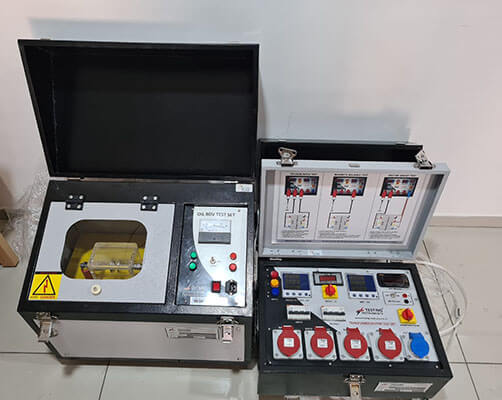 Inspection Testing Services
Diagnostic testing is an essential part of asset management to understand and evaluate the health status of capital components. Prediction of an anomaly during remote monitoring or end of warranty inspection or periodical asset health assessment gives the advantage to sustainable life or maybe life extension.
Following are value-added diagnostic testing services:
Predictive SCADA Data Analytics
Gearbox Vibration Measurement and Monitoring
Gearbox Endoscopy Inspection
Lubrication Testing and Analysis
Foundation Non-Destructive testing
Generator Testing
Transformer Testing
Thermography Inspections (Wind & Solar)
Foundation NDT & Health Assessment
Gearbox Condition Monitoring
6-channel vibration analyser
low-frequency sensor for bearings
Gearbox Endoscopy Inspection
(Articulated probe, 3m length)
UGES PowerMax Pvt Limited is Established in 2016 with ISO 9001:2015 and ISO 45001:2018 certified (BV) and having Rich Experience in Renewable Industry over two decades including Solar, Wind, and Energy Integration. UGES has Expertise in Domestic and International Market with feasibility study, Project Execution, Asset Management with Value-added Inspection testing services.
It is a growing Renewable Power and Transmission Project Service Organization that served more than 10GW in the demi decade.